Scheduled to be Newly Reopen
in January 2018!
Even more vivid and colorful visual expressions will be made available.
In the pursuit of further enhanced visual expressions,
the TNM & TOPPAN Museum Theater will be reborn
as a space that brings out the intrinsic beauty of cultural assets.
TNM & TOPPAN
Museum Theater
There are numerous cultural assets that were created during our long history
and have been preserved with utmost care.
TNM & TOPPAN Museum Theater offers new ways to appreciate cultural assets - mainly from the prized collection
of the Tokyo National Museum - using VR (virtual reality). Ultra-high definition 4K images
of cultural assets are vividly projected on a large screen.
You can view replicated images of how these assets originally looked,
while enjoying an atmosphere in which you feel as if you could touch the actual assets.
Let's set out on a journey through time and space made possible by VR to discover new allure of cultures.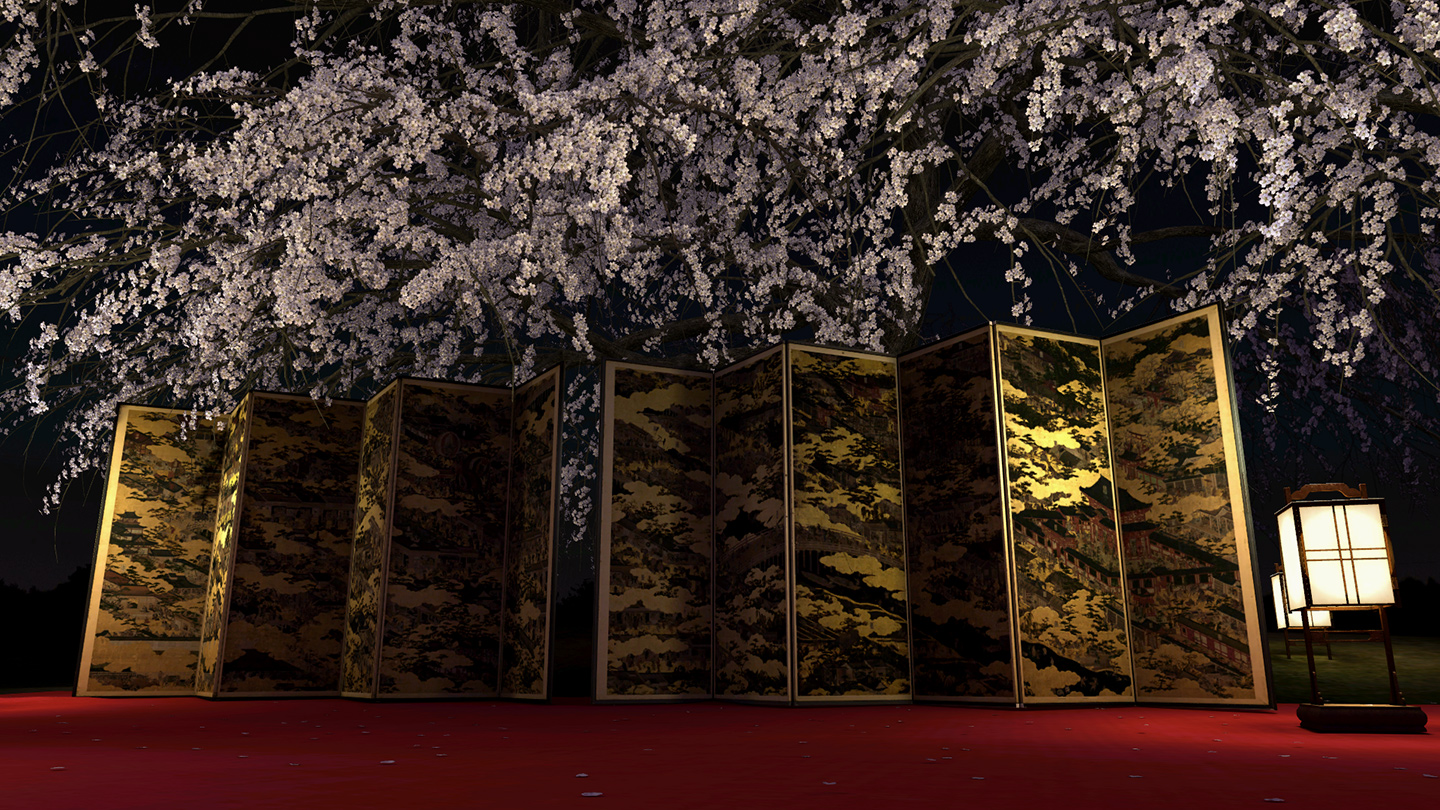 This theater boasts a large screen with a width of 6.6m and
a height of 3.7m that projects ultra-high definition VR images.
You can closely examine textures and fine details
of the cultural assets that are invisible to the naked eye.
Please thoroughly enjoy the viewing experience
in a spacious and relaxed atmosphere of the theater.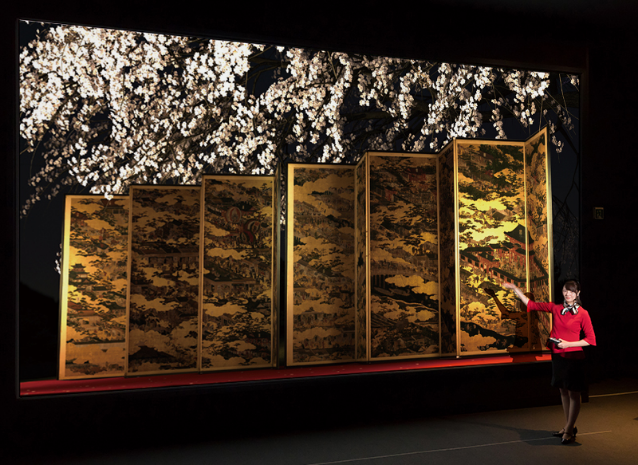 A navigator is there to guide you into the world of cultural assets
while operating the VR images in order to help you better understand
the cultural assets through communication. Please enjoy each unique session with a theme, such as painting, decorative art objects,
and architecture, guided and lead by a navigator.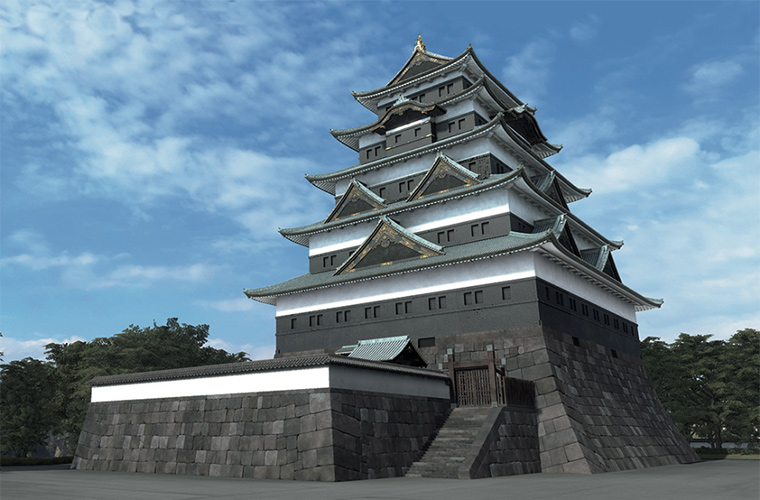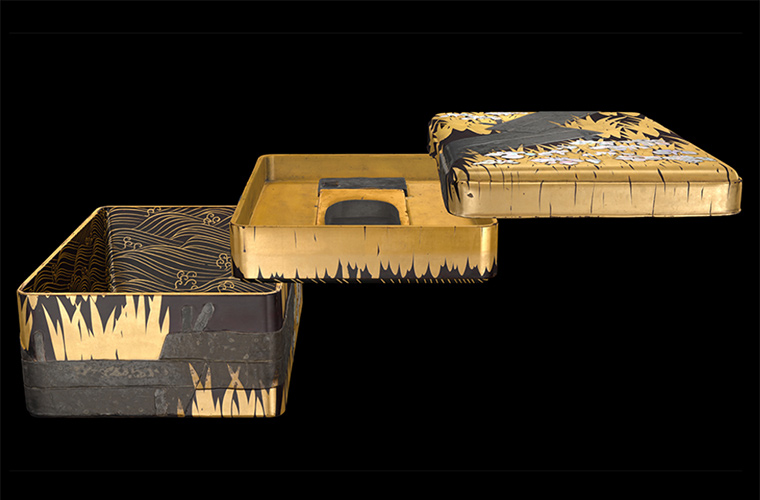 The secret to the realistic effect that makes you feel
as if an actual cultural asset is right in front of you
is owing to TOPPAN's highly precise digitalization technologies
including ultra-high definition photography, three-dimensional measurement, and color measurement. With the use of archived data,
new ways of appreciating cultural assets have become possible:
for example, objects can now be shown from angles that are usually impossible, or in their original colors that have been reproduced.

Museum Theater is dedicated to visualize things that cannot be seen:
these include objects that are not extant today or cannot be seen up close for conservation reasons,
as well as their internal structures. We create VR images with academically proven value,
which was achieved through supervision by specialists and experts
including museum curators in addition to technical precision.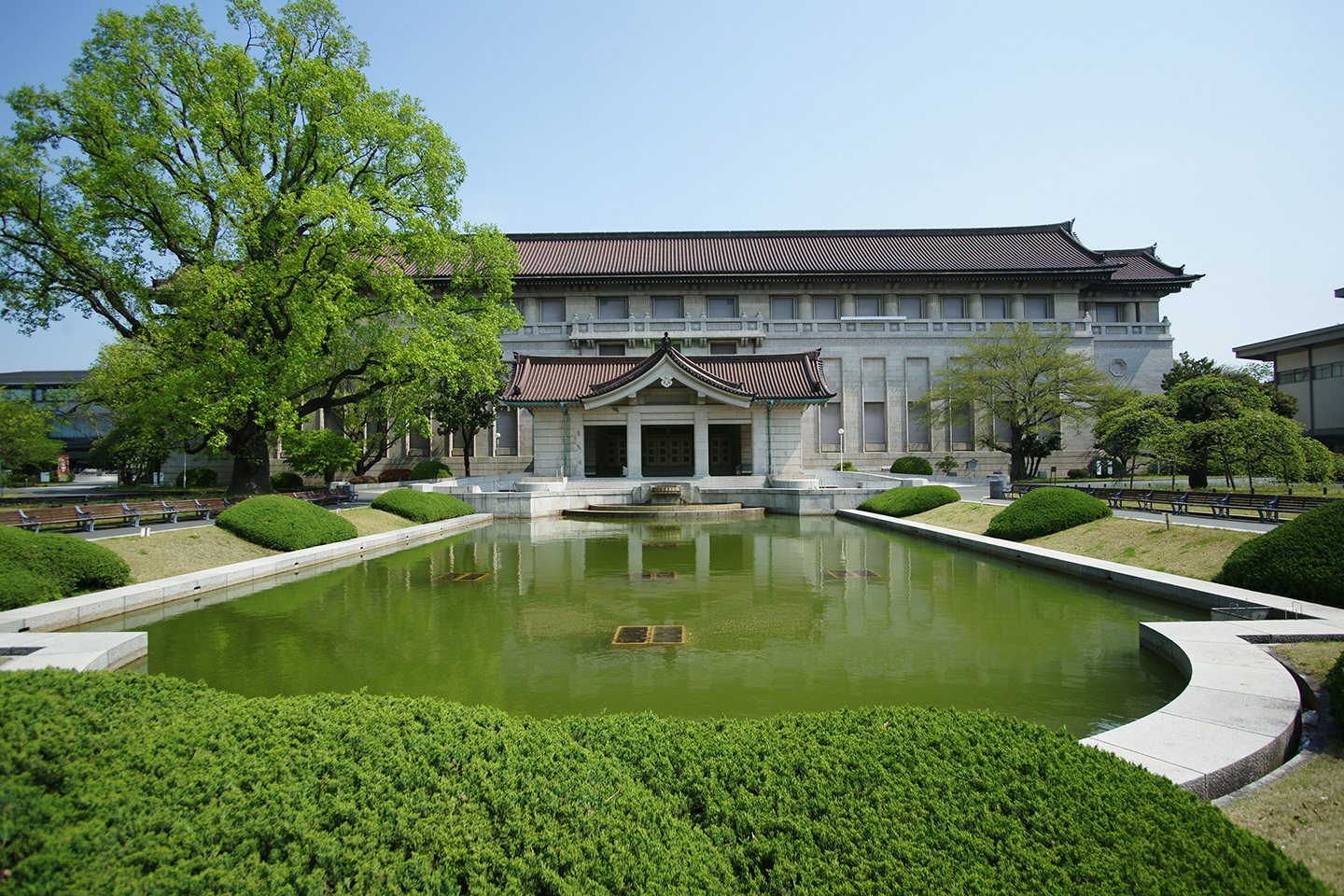 What it VR (Virtual Reality)?
VR (Virtual Reality) enables viewers to traverse within a space filled with high definition images that are generated real-time by a computer, and experience feeling as if they were actually in it. As a means of appreciating precious cultural assets that can, due to conservation reasons, be exhibited only during limited period a year,
the Museum Theater shows those cultural assets and is involved in the research on them.
For more details on Toppan VR